Psychological disorders are a major problem in this day and age. There is an increase in the number of cases of these disorders, resulting in various factors such as physical trauma and social problems. The rise in the number of users of hard drugs also plays a role.
It should be noted that statistics from research show that an estimated one out of four people will suffer from a mental health disorder in their lifetime. Hence it is important that light is shed on the causes and treatment of these conditions.
This article would give you information about the causes and treatments of psychological disorders.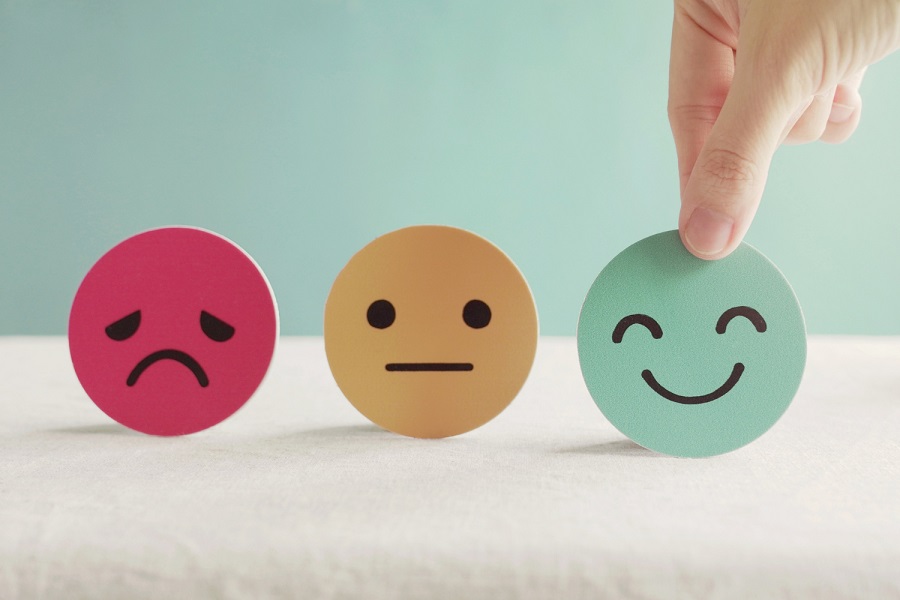 What is a Mental Health Disorder
A mental health disorder is an illness due to a disturbance in any sphere of life. It could be biological, chemical, physical, psychological, economic, or social. It manifests with specific behavioral or psychological phenomena while also impairing functioning.
Psychological or psychosocial methods are important in the treatment of these.
Types of Mental Health Disorders
There are different types of mental health disorders, most of which belong to a specific group. Others are more common in a specific occupation while others are unique to a particular culture. Examples are:
Since mental health covers the whole spectrum of well-being, there are more conditions not listed above.
Diagnosis of Mental Disorders
Treatment of psychological disorders and other forms of mental disorders begins with making a diagnosis.
The diagnosis of mental health disorders is made based on the symptoms of the person, and it manifests with specific behavior and sometimes psychological manifestations.
To give a more unique perspective, someone suffering from depression will show key symptoms such as loss of interest in pleasurable activities, reduced energy, and depressed mood. Other mental health disorders have specific manifestations that doctors and experts use to diagnose. The amount of impairment of functionality is used to diagnose how severe a condition is and how a doctor will choose to manage the condition.
For most psychological disorders, there are questionnaires, diagnostic scales and criteria for diagnosis. However, the patient's communication with the therapist is of utmost importance.
Methods of Treatment of Mental Disorders
Various types of treatments are available for psychological disorders. The management of mental disorders is unique in the sense that the treatment by a mental health expert is usually done in three spheres:
Psychological Treatment
This involves the use of therapies such as cognitive behavioral therapy.
Psychological treatment is an important aspect of the treatment process as it helps to treat the condition and also helps in preventing relapse. Psychological therapy can help patients avoid the issues which caused their disorders from causing a future recurrence.
Social Rehabilitation
This involves the use of various methods to incorporate the individual back into the society. It is usually used for people whose relationships have been affected by their mental disorders. Social rehabilitation aims to restore these relationships between the patient and people in the society.
Medical Treatment
The treatment of serious psychological disorders with medications has been proven to be one of the most effective methods of curing these conditions. The medical management of mental health disorders involves the use of antipsychotics, antidepressants, anticonvulsants, mood stabilizers, and other classes of drugs.
It is important to note that on average it takes at least 10 days for most of these drugs to take effect. A full hands-on approach may be required for severe cases until the drugs start working. Anyone being treated should also be educated about the side effects of these medications.
Inpatient Treatment vs. Outpatient Treatment
The management of someone with a mental illness could either be on an outpatient or inpatient basis. The main reasons why doctors decide to manage on an inpatient basis include:
When combined, these factors are used by doctors to determine how to manage a patient. Mental disorder treatment is done to return the patient back to society and improve their functioning. Outpatient management is encouraged and used except where it is necessary to manage in-house.
Patients with severe disorders and higher risks of self-harm would benefit more from 24-hour surveillance in inpatient treatment.
Prognosis for People with Mental Health Disorder in VipVorobjev Clinic
The prognosis of people with mental health disorders depends on various factors. These include:
Prognosis is generally better in people whose disorders were diagnosed early, people who didn't have severe impairment of function, and people who have good family and social support during and after treatment.
Treatment of mental problems is never complete without adequate follow-up in the clinic. Adequate follow-up helps to reduce the risk of relapse and gives the best prognosis.
Cost of Psychological Disorders Treatment
The cost of psychological disorders treatment at the VIPVorobjev Clinic starts at 5,500 €. Outpatient treatment is cheaper than inpatient treatment. The final price depends on the length of treatment and its complexity.
Doctors
At VipVorobjev Clinic, our doctors are experts in the diagnosis and treatment of psychological disorders and other mental disorders. They are also up to date with the current best practices, and you can be sure you are in good hands with our professionals.
Patents and Certificates
Certificates and patents which our professionals possess are on display on our website. This proves unequivocally that we are the best stop for those who want to manage their mental health disorders, or for those who simply want to stay on top and properly manage their mental health.
Reviews
The reviews from our clients who have been able to get better and get properly rehabilitated into society have been encouraging. This proves that we are the best of the lot, and with us, you will get the best available management options.
What are Anxiety Disorders Anxiety is a normal emotional feeling that happens when a person is …
What happens once you take on more than you can physically and mentally cope with? For …
Depression is a serious condition that causes one to feel sad and empty for no distinct …
The food we choose and how we eat it significantly affects our physical and physiological …
What is Obsessive Compulsive Disorder (OCD) Obsessive-compulsive disorder is a subtype of …
Anxiety is a normal healthy emotion. But when someone is experiencing intense fear and …
What is a Personality Disorder A personality disorder is a dangerous mental condition that …
Phobia is a precarious disorder that holds someone back from controlling his or her life. It …
Failure to recover after witnessing or experiencing a terrifying event can make you sick. It …
Sex addiction is a situation where a person cannot control the sexual urges that they have. …