Luxury addictive disorders treatment clinic and rehabilitation center
Top experts at our well-furnished and modern hospital,
will help you and your family find a path to a healthier way of living.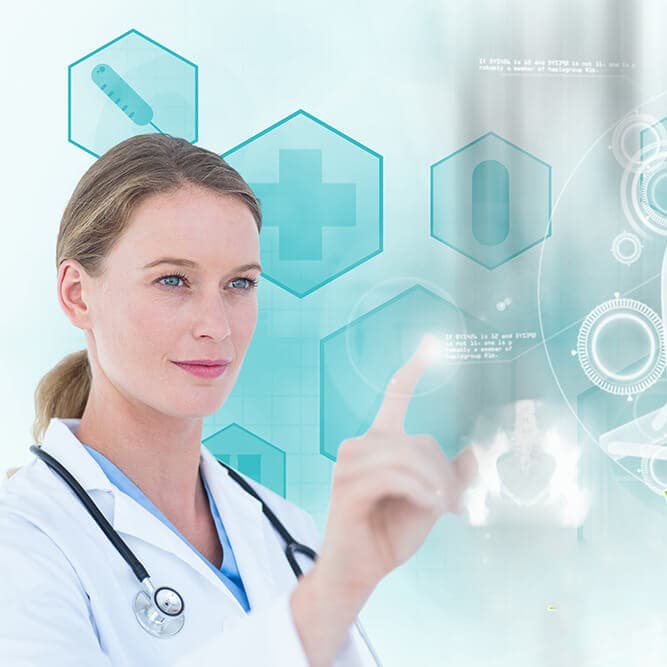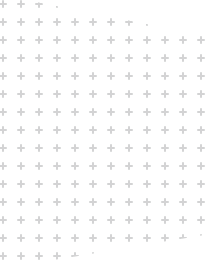 VIP Dr Vorobjev - About us
Addictive disorders and psychological disorders ruin man's life to such an extent that the patient needs as many as several months to successfully get his life back on track. That is why the clinic for addictive and psychological disorders VIP Dr Vorobjev built a representative facility in which, besides being treated for addictive disorders, patients can be rehabilitated and start a new and healthier life with different views.
In addition to the Serbian and Russian doctors, VIP Dr Vorobjev Clinic also boasts top-level renowned experts. Our team includes psychiatrists, neurologists, addictologists, intensive care physicians, hepatologists.
Staying in a hospital environment can be monotonous for patients if not filled with some …
When someone makes an abrupt attempt to quit taking opiates without the help of medical …
Physiotherapy is an essential element of the recovery program, especially in people suffering …
Psychotherapy plays a major role at VIP Vorobjev Clinic, as besides with patients …
Successful treatment is the biggest part of the job. However, post-treatment support is very …
Detoxification is the initial treatment phase in which the addict receives the necessary …
Treatment of mental addiction is a compulsory step and belongs to the harder part of treatment …
Diagnostics is a procedure for determining the presence or absence of disease and classifying …
Patient testimonials
Reviews from patients speak for themselves - they note the attentive attitude towards each client, the professionalism of specialists and favorable treatment results.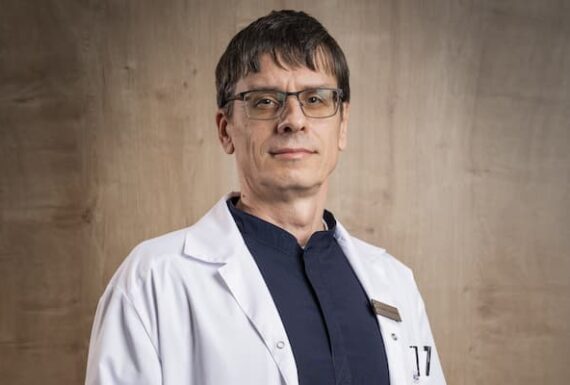 Gennady Govoruhin
Psychiatrist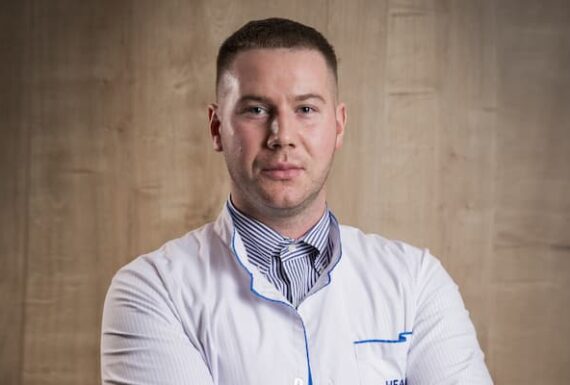 Igor Skoruta
Anesthesiologist and reanimatologist
Zoran Crnjin
Chief psychologist
VIP Dr Vorobjev - Our Clinic
Addictive disorders and psychological disorders treatment clinic VIP Vorobjev is located in a luxurious and modernly equipped facility that provides you with all the necessary comfort during the treatment process.
Detox procedures at our clinic
Ultra-rapid detoxification
Ultra-rapid opioid detoxification (UROD) is a modern and highly effective method of drug detoxification. Currently, its popularity in the world is growing due to its high efficiency but also the high rate of relapse problems associated with more traditional detoxification methods.
Plasmapheresis or extracorporeal detoxification method, Oxyven, Blood detoxification and Magnetic field are some of the most productive modern methods when it comes to quitting psychoactive substances and give fantastic results in the treatment of our patients.
We are at your disposal for any additional information you need about the program of detoxification, treatment, rehabilitation, accommodation or transport to our clinic.
According to the World Health Organization (WHO), alcohol is a leading cause of death and disability worldwide, and of over…
A recent study reported that 5.2 million, or 1.9% of Americans over the age of 12, are cocaine addicts. Cocaine…
What Is Alcoholism Alcohol addiction, also known as alcoholism, is a disease that can affect any person. Because alcohol is…