Alcoholism – Family therapy is one of the steps in getting rid of addiction.
Alcoholism is the most widespread addictive disorder. According to the World Health Organization, it is ranked 3rd, just behind malignant and cardiovascular diseases. Specifically, an estimated 2 billion people have experienced acute alcohol poisoning, while 76.3 million people in the world have registered chronic alcohol abuse.
After depression, alcoholism is a mental disorder that leads to the highest number of cases of disability, including a large number of suicides as well as a reduced life span caused by severe effects of alcoholism.
A particular concern is alcoholism among teenagers. Almost 80 percent of young people drink excessively, and 10 percent have already impaired their health.
Given that social factors have a major influence on the development of alcoholism, the problem cannot be viewed solely from a medical point of view. All family members who are directly and indirectly affected by this addiction must be involved in solving it.
That the relationship between alcoholism and family therapy plays a key role in the treatment of addiction is revealed to you by luxury rehab clinic VIP Vorobiev.
What is family therapy?
In order to understand the importance it has for alcoholism, we must first understand what it covers.
By definition, family therapy is a special field of ​​psychotherapy, which is based on the application of system theory to understanding an individual and his or her emotional difficulties and problems. In fact, it views the individual's consciousness, behavior and emotions through relationships within the family.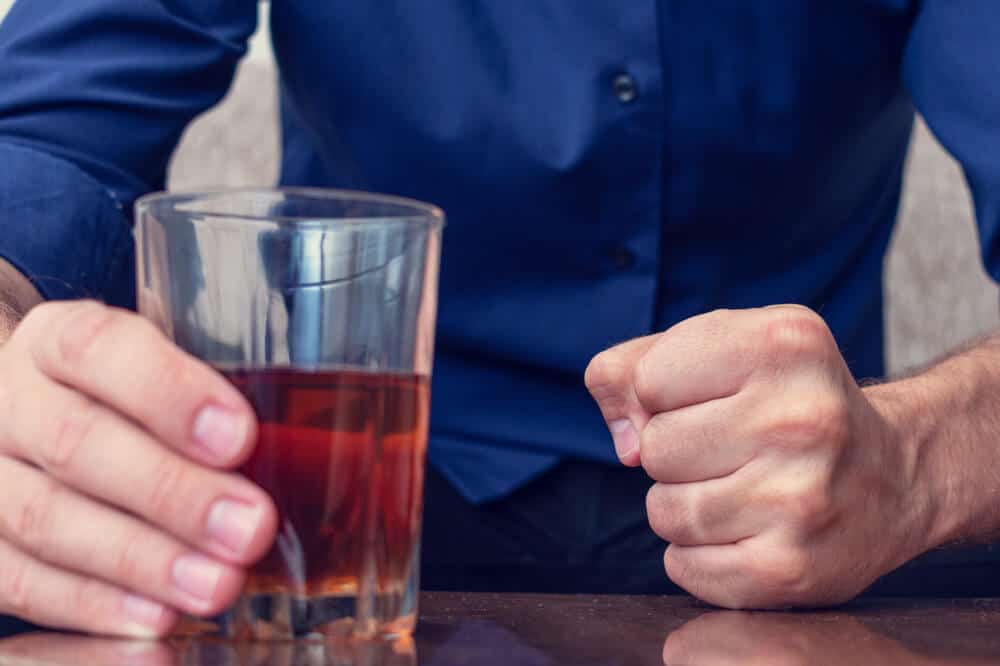 Family therapy was developed in the mid-20th century by Freud and his students Jung, Adler and Sullivan to treat schizophrenic persons and families with a delinquent. Its field of work expanded in the next decade to cover the treatment of alcoholism. In this way, patients were motivated to start the fight against addiction but also encouraged to persevere in times of crisis. At the same time, they were provided with full post-treatment support to prevent relapse.
What is the importance of alcoholism – family therapy?
Alcoholism in the family is an increasingly common concern in society. Growing up in such an environment is not safe. Although there is love, mental dependence is stronger than the awareness that it is necessary to fulfill the parental duty. This neglect and lack of compassion make children vulnerable.
At the same time, frequent quarrels between spouses lead not only to mutual accusation for the problem but also to the blame-shifting to the younger members. So children are at risk of developing psychiatric disorders which lead to developmental delays.
Also, children from these families are three times more likely to be physically and sexually abused, but also to develop alcohol addiction in adulthood.
The situation is not easier even when the teenager is an alcoholic. After unsuccessful attempts to help their child on their own, parents are faced with increasing family discord, financial collapse, social isolation. And it is not uncommon for them to experience generalized anxiety and depression.
What is alcoholism – family therapy based on?
When it comes to alcoholism, family therapy is based on multiple therapeutic techniques. Usually, four approaches are applied.
The family disease model looks at substance abuse as a disease that affects the entire family, which means that all victims of addiction are equally affected by all the negative aspects of the disease, not just the person who consumes alcohol.
The family systems model observes possible co-addiction. That is, the possibility for the family to adapt to the problem of their member to maintain an "apparent" balance. The task of this method is to recognize and modify maladapted communication patterns and examine each family member's role in addiction.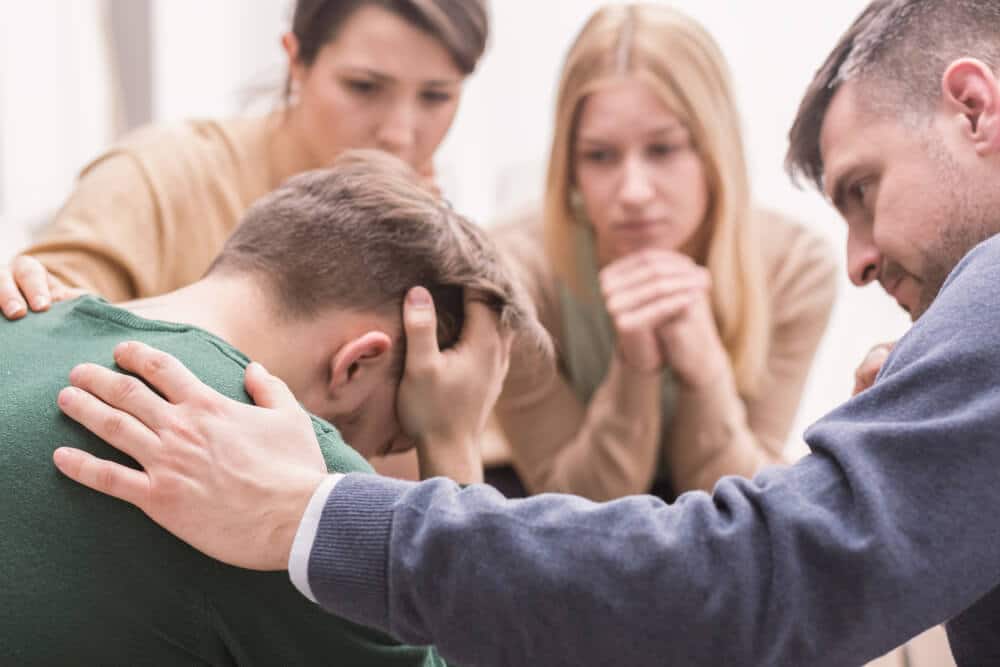 The cognitive-behavioral approach encourages all family members to discover the causes of addiction. Then, by improving communication skills, solving ongoing problems, and coping, the family is taught how to change dysfunctional behavior.
Multidimensional family therapy brings together numerous techniques that emphasize the complicated relationships between cognition, emotionality, behavior and the environment of family members.
The importance of psychotherapy can be crucial for complete rehabilitation. That is why the treatment of alcoholism at VIP Vorobiev clinic pays great attention to family therapy. The team of eminent physicians and psychiatrists actively involves the entire family in every step to help the patient deal with the problem. For this purpose, luxurious, spacious accommodation provides comfort and privacy not only to patients but also to their loved ones. They are also offered a gym, swimming pool and hot tub for relaxation periods.
George Bernard Shaw pointed out that "family means no one gets left behind or forgotten." So, get help at VIP Vorobiev clinic in time. More than two decades of existence and over 24,000 rehabilitated patients are the best evidence of our expertise.