Lately, we have been witnessing an increasing use of substances in our society. Drugs are no longer something we see in movies, it is all around us and around our children. In view of this, the parent's fear that this does not happen to their child is quite understandable. It is therefore particularly important to recognize that the child takes drugs.
Why do young people have an inclination for drugs?
How to recognize that the child takes drugs? What are the reasons that lead to the substance use?
One of them is an attempt to fit into a circle of peers who have a tendency towards it. The desire of a young person to fit in and be accepted;
Sometimes drug use is a way to get away from the problem. Clearly this never helped anyone, but unfortunately, young people do not always comprehend this;
Young people often want to stand out and be different. Drug use is sometimes the expression of a desire for rebellion and freedom. Young people are full of negative feelings towards themselves, parents, the world – the use of drugs is a bad way to cope with it, but they are mostly unaware of that;
Finally, one of the reasons is definitely misinformation. Young people often do not understand the negative effects and consequences of drugs.
How to recognize that the child takes drugs: signs
In the use of substances, the original changes relate to behavioral changes. At our VIP Vorobjev clinic, we are convinced that the following signs indicate that a child takes drugs.
Distancing himself from the family and friends;
Changing friends and being around suspicious circles;
Frequent going out late at night without explanation to parents;
Asking their parents for large sums of money, missing valuable things at home;
Change in the appearance: paleness, peeling skin and hair cracking, suspicious wounds, negligence in getting dressed;
Interests for medications;
Skipping school and getting bad grades;
Loss of interest in former hobbies and activities;
Disturbed sleep pattern, disturbed appetite;
Lack of insight into the severity of the problem and lack of interest in treatment;
The tendency to lying to himself and others;
Emotional outbreaks and frequent mood swings for no reason.
Advice for parents: how to recognize that the child takes drugs?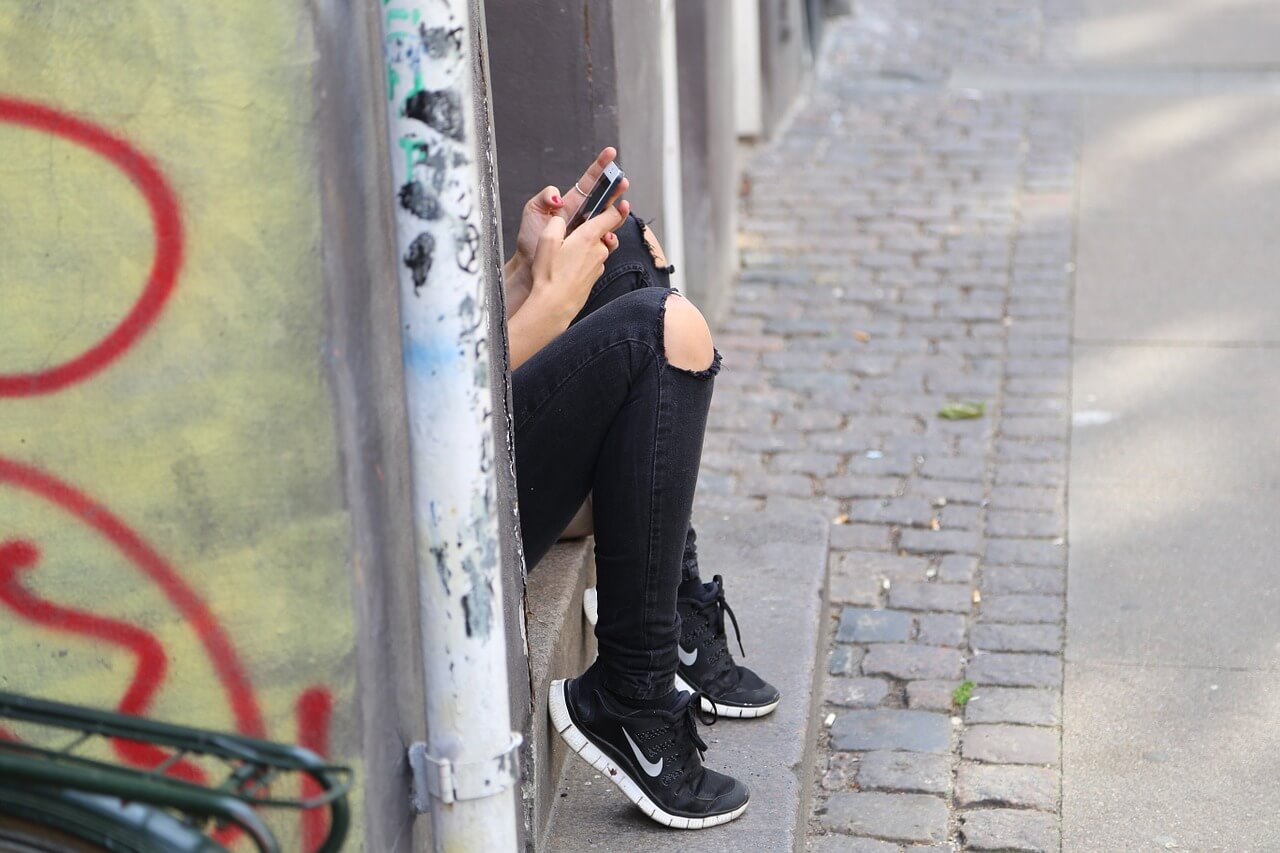 First of all, it is important what kind of example parents are to their children, since the parents are models according to which children shape their behavior. Even if they had some kind of experience with drugs, they do not need to stress that.
Parents should be constantly involved in the life of their child and to monitor him.
If you suspect that your child takes drugs and if you notice the above mentioned signs, it is important to react immediately. At least preventively. If you deny or minimize the seriousness of the problem, in a way you give permission to your child to continue to behave like that. Good communication is the key to solving the problem. Or at least a beginning.
How to recognize that the child takes drugs and how to help him
Despite the enormous desire and effort parents make to help their child get better, this is generally not enough. Considering the seriousness of the problem and the possible complications, it is clear that it is impossible to deal with the addiction without professional help.
At the VIP Vorobjev clinic, we treat drug addiction in the most effective way possible.
First, we treat physical addiction with medications, in order to create a space for psychotherapeutic interventions. We firmly believe that only this kind of combination gives results, which is confirmed by our patients' experiences. Addicts do not have the will to get better and have a strong urge to use substances, so it is mandatory to introduce medication therapy.
After successful therapy, we continue with the treatment of psychological addiction. At our clinic, psychotherapy is done according to the highest standards.
Every problem is solvable, and we are here to help you with it.