New Year is always related to new decisions and new beginnings. They say that you need to start it freed from the burden from the past, with a new list of wishes that need to be realized. And while it's cold outside, we feel warm within because we are part of something good that comes. Love makes us warm and full of hope, enthusiasm, and faith in better days.
New Year at our clinic
At the VIP Vorobjev Clinic, we know how much symbolism holidays bring and everything they represent for our patients. That is why we decided to decorate our living room on the occasion of holidays and to breathe the holiday spirit in it. We know how important the environment is for rehabilitation, and that is why we always make sure that the environment is as comfortable as possible, to make you feel at home.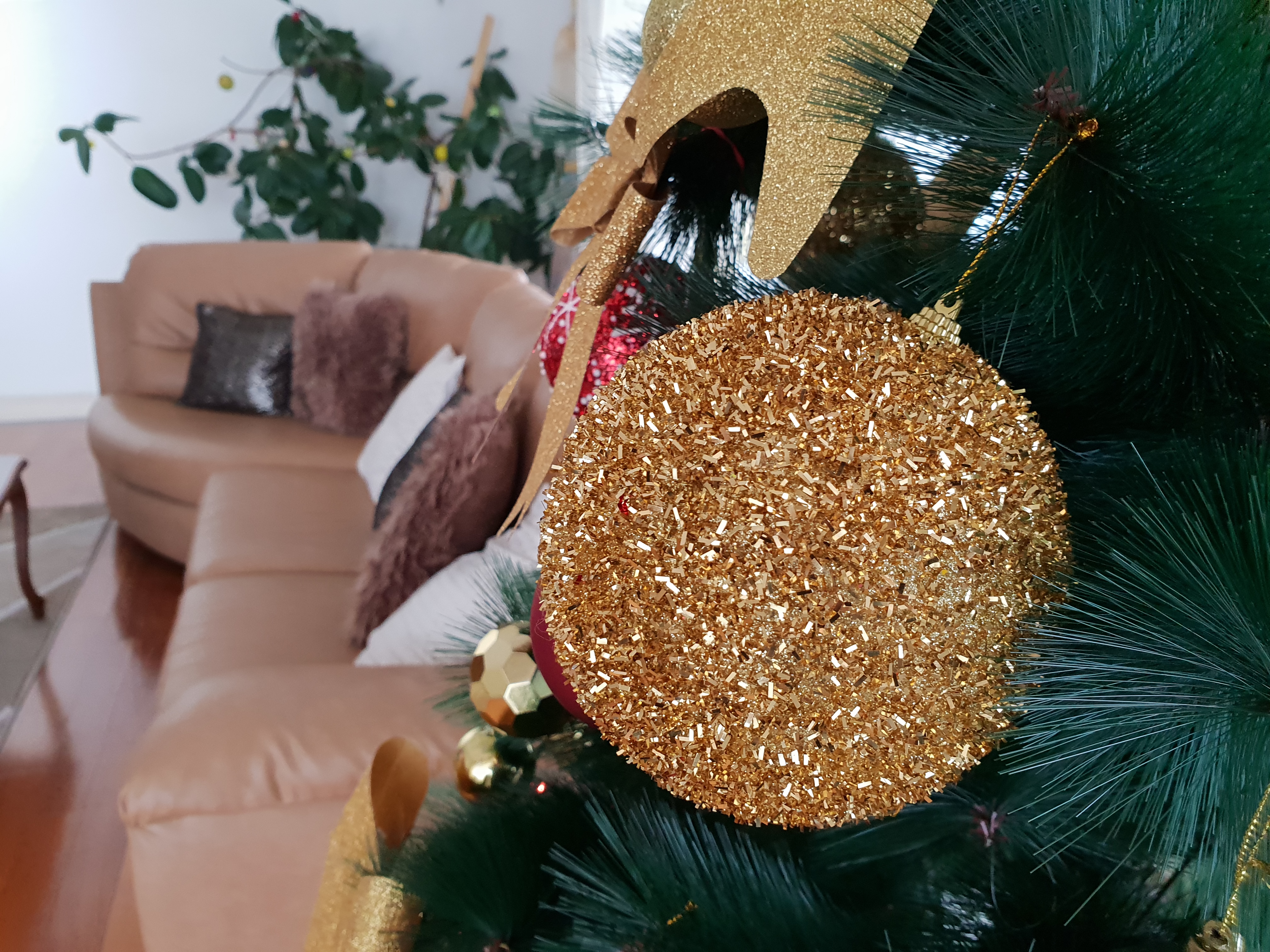 We believe that comfort and a beautiful ambience are a necessity, not a privilege. We have the most modern and latest medical equipment that makes the recovery of patients easier, as well as a spacious and comfortable ambience equipped with comfortable elements for everyday life.
We have decorated our Christmas tree together with our patients, giving them the opportunity to forget about their problems and to be a part of something beautiful and joyful, something that arouses hope and empowers. The healing process begins exactly with this kind of wishes.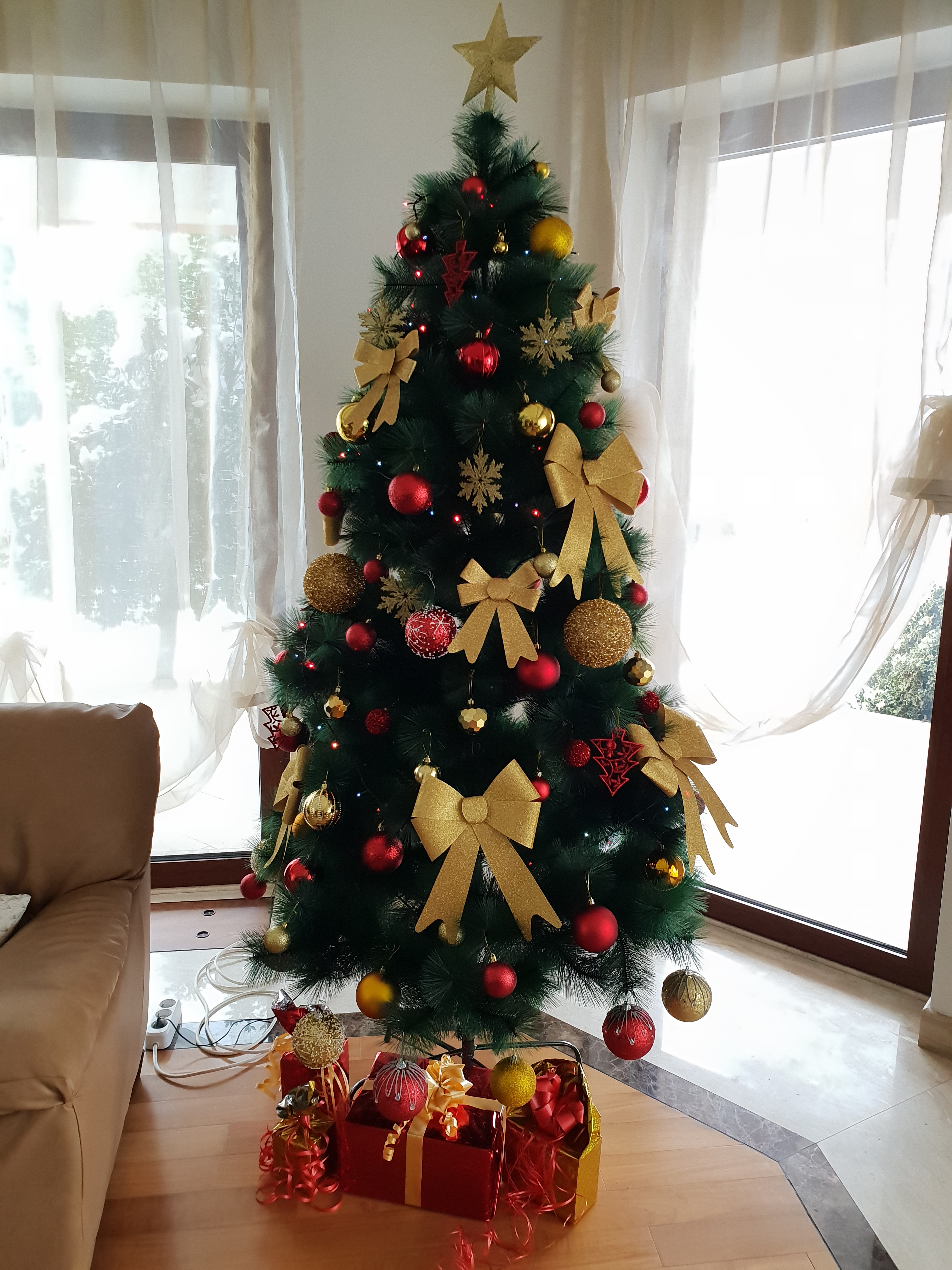 We are here to help anyone who has decided to help himself, to change the perspective and to see all those beautiful things that make life worth living, and the New Year is definitely part of it. The top experts who work at our clinic are always there for those people. This includes both beautiful and also less beautiful moments. We share joy and sadness with you, and we are always here for you.
We believe that the right moment to give yourself a chance for a new start is right now. With our help, you will succeed in doing so.