Every day, we read about the extent to which drug addiction is widespread in society, especially amongst the younger population. Although most parents are concerned for a moment, after a few seconds, they relieve and think, "Well, it's good that it is not my child." But what to do if at some point you learn that you are wrong and that your child too is an addict?
Every parent is struck by this painful truth "out of the blue," experiencing the most diverse emotional reactions. From anger, madness, to sadness and despair … We are here to tell you that it is entirely normal and expected to feel like that. Fortunately, there is a way out, and this crisis you and your family go through can be successfully overcome.
VIP Vorobjev clinic is always there for you. Find out below what you can do to help your child get out of that maze.
What to do when your child is an addict?
It is always difficult when addiction strikes a family, and it is much more difficult if it is your own child.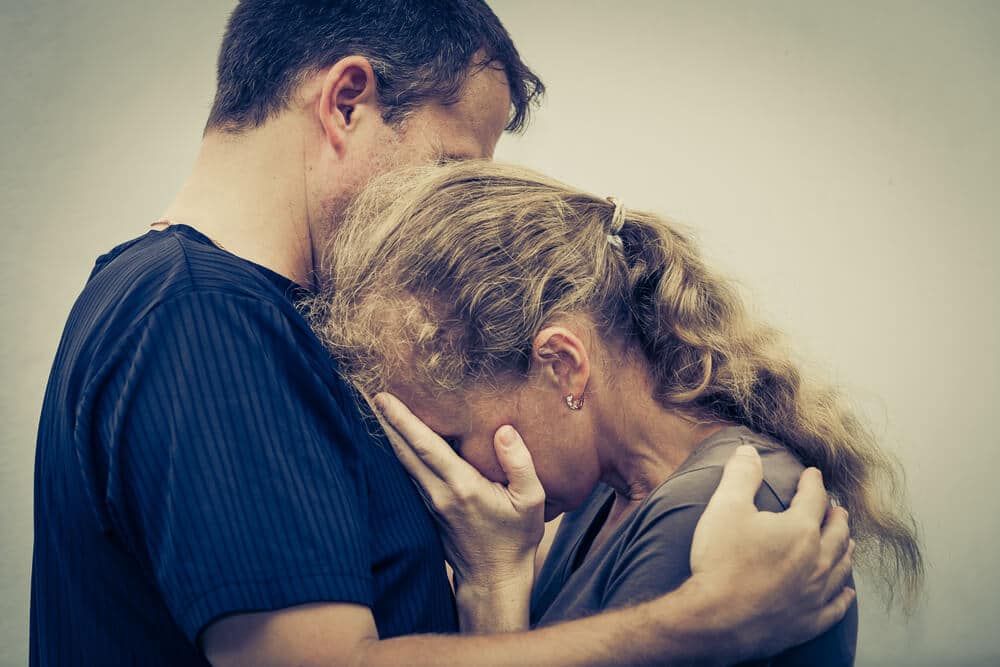 Each parent wants to protect his or her child, to help the child make the right decisions towards leading a normal life. But how to do it when addiction develops, especially if a member of your family refuses to go to rehabilitation?
Parents of addicts should preserve adaptive mechanisms of coping with these stressful situations because they are essential to maintaining one's own health. Only if you are ready and able to deal with these circumstances will you be able to help your own child. However, you also need to be able to set clear boundaries and rules to prevent further deterioration and much greater damage.
First, do not be afraid to confront your child. Facing the very situation that your child is an addict can be terrifying and unpredictable. If you manage to establish normal communication, you can help your child make the best decision and choose treatment. Instead of fighting, focus on listening, asking questions, and trying to have as normal a conversation as possible.
It is important to instill hope in your child. Regardless of whether your child addict is a teenager or an adult, he or she does not want to feel hopeless or to be judged, which only worsens the situation. Try to bring a little bit of positivity and grow your child's faith by telling addiction can be beaten very successfully. And that you are here to help him or her do it.
Another thing is crucial: to prevent yourself from allowing your child to continue with consuming substances. It is natural to love your child and want to protect it, but this natural tendency can easily lead to negative consequences. Allowing it to do so means that you will take over the burden of your child's actions and bear the consequences thereof. In particular, you can blame yourself. You can look for excuses and justifications for your child, look for short-term instead of long-term solutions … But know that none of these behaviors will help your child to get rid of addiction and will only deepen it.
Can my child recover?
The best way to help your child is to adhere to the above tips and take the initiative as it is clear that addictive disorders can only be overcome at a clinic, and the best solution is luxurious clinic VIP Vorobjev.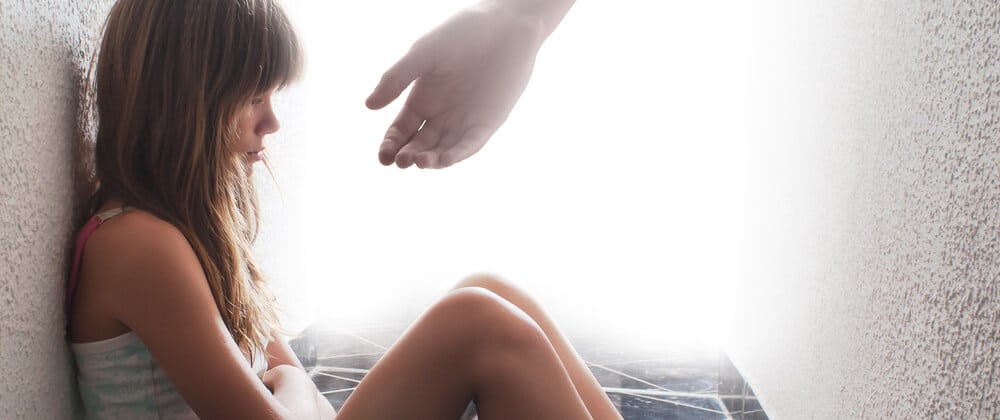 Our rich clinical experience tells us that every addiction, as well as mental problems that accompany it, is curable. All you need to do is to trust our top experts who will always adapt the approach to each patient individually to maximize treatment success.
Give your child and your family a new chance. VIP Vorobjev clinic is here to help you take the first step towards recovery.