Cocaine is one of the most dangerous drugs of today which causes addiction in a very short time. This drug has a very damaging impact on the central nervous system (CNS), gradually destroying it and causing, in addition to addiction, numerous health issues. Prolonged consumption or misuse of cocaine can often be lethal for addicts. It is precisely for these reasons that addicts need medical treatment, that is, cocaine addiction treatment.
Cocaine addiction is a highly complex problem requiring a complete medical treatment and supervision by professionals and expert medical staff. In addition to mental and physical dependence, this dangerous drug always causes medical issues in the patient. Namely, cocaine can cause heart attack, stroke, neurological, respiratory, and stomach problems. On the other hand, some of the psychological consequences of cocaine abuse are irritability, paranoia, schizophrenia, and depression. However, cocaine addition is entirely curable.
VIP Vorobjev clinic, with its most up-to-date therapy, personalized programs, and innovative methods, enables fast, painless, and safe recovery from cocaine addiction. Returning to normal life is guaranteed to you after being treated at our hospital.
Treatment of cocaine addiction treatment at luxurious VIP Vorobjev hospital
Complete cocaine addiction treatment at our clinic involves several treatments and therapies. It primarily includes biochemical restoration, psychotherapy, pharmacology, as well as a special diet. The primary task of this multidisciplinary approach is to restore the biochemical balance in the patient's body. The goal of the medical treatment in VIP Vorobjev hospital is not only to prevent further consumption of cocaine but also to rehabilitate the patient completely. In other words, with individual approach and maximum support, we enable all patients to return to regular life activities. Treatment of cocaine addiction at our clinic is carried out in several stages under full, twenty-four-hour supervision of top doctors and psychologists.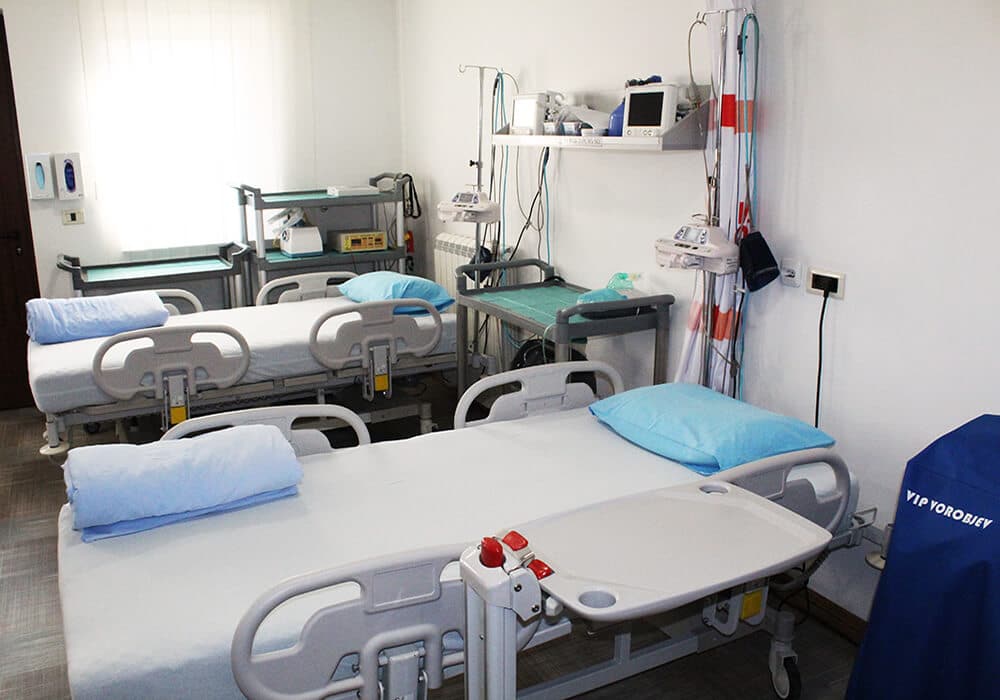 Diagnostics. The first phase of treatment involves a complete assessment of the patient's psycho-physical condition. Here we perform examinations such as general blood analysis, urine test, hepatitis B and C tests, HIV infection test, ECG, internist examinations, and biochemical blood testing. This level of treatment includes psychological tests or psychodiagnostics.
Beginning of treatment. Diagnostics is followed by a medical treatment using Neuro-Jet device and infusions. At this stage, therapy is intense, strong, but also painless, and, therefore, productive.
Eliminating desire. This is the stage of the so-called information therapy in which a patient spends several hours in a state of medical sleep under audio-visual stimulation. Under the influence of high-frequency signals, this affects the mental block ("I do not need cocaine in my life," "I am not a drug addict," etc.).
Hypnotherapy. With the great help of our psychologists, this therapy influences the patient's subconscious, which in itself gives guidelines for the ultimate solution to the problem and recovery.
Psychotherapy, education, and yoga. The stage of treatment at the patient's psychological level. Our professional psychologists and psychiatrists daily stimulate the rejection mechanism against cocaine and the desire to consume it.
Aversion therapy. At this stage, the patient develops total repulsion or aversion to cocaine.
We also provide unconditional support after inpatient treatment
First of all, it should be noted that the patient has the support of a physiotherapist during the entire cocaine addiction treatment process. Physiotherapy, which has proven to deliver excellent results, relieves patients from accumulated stress and speeds up the work of their cardiovascular system. In this way, the flow of therapy through the bloodstream is accelerated, making recovery faster and more effective. After all the stages of treatment, the progress in curing is evaluated, and the patient's condition is thoroughly analyzed. However, even after the completion of treatment, VIP Vorobjev luxury hospital provides all patients with outpatient treatment for 12 months.
Post-treatment support for the patient is a critical stage in rehabilitation in order for him never to return to old habits. In this period, we conduct regular monthly follow-ups for one year. At that time, our expert team of doctors re-evaluates the patient to determine if there are some irregularities in recovery and corrects the therapy if needed. In this period, we provide patients with maximum support for complete resocialization and reintegration into society. With constant care of our medical staff, we strengthen patients' confidence, increase the results of inpatient treatment, and encourage patients to strive for new life achievements.
Cocaine addiction treatment – Contact us, and we will call you immediately
Successful recovery from cocaine addiction and complete patient rehabilitation is our primary task. For this reason, VIP Vorobjev hospital provides necessary assistance to patients from all over the world. Accordingly, the program and treatment of cocaine addiction include free patient transport from the airport to our clinic, as well as a return to the airport after the treatment. We will do everything to reduce your travel expenses, and at the same time, we will provide complete assistance and support for getting the necessary visa.
At any moment, you can contact us and expose your problem, and our renowned team of doctors, psychologists and psychotherapists will guide you on what to do next. Also, we do everything we can to reduce the international call costs. If you call from abroad, or outside Serbia, you can send us an SMS, and our team of experts will call you and reply as soon as possible. You can contact us at any time via Viber or WhatsApp. Your recovery from cocaine addiction is our obligation and our priority.
VIP Vorobjev clinic combines innovative methods with the most up-to-date therapy in the treatment of cocaine addiction
In our clinic, the program of cocaine addiction treatment is adapted to each patient individually. Treatment of cocaine addiction in VIP Vorobjev hospital includes detoxification, which, unlike in other clinics, is completely painless with us! Using our detox treatment, the patient will lose every desire to consume cocaine. With state-of-the-art therapy, diagnostic and therapeutic devices equipped by world-class standards and cutting-edge methods, cocaine addiction will quickly become the patient's remote past. Here we would like to particularly emphasize therapy with Ibogaine that has proven to be the most effective in treating mental addiction. Thousands of successfully cured patients (from all over the world) in our hospital testify to this.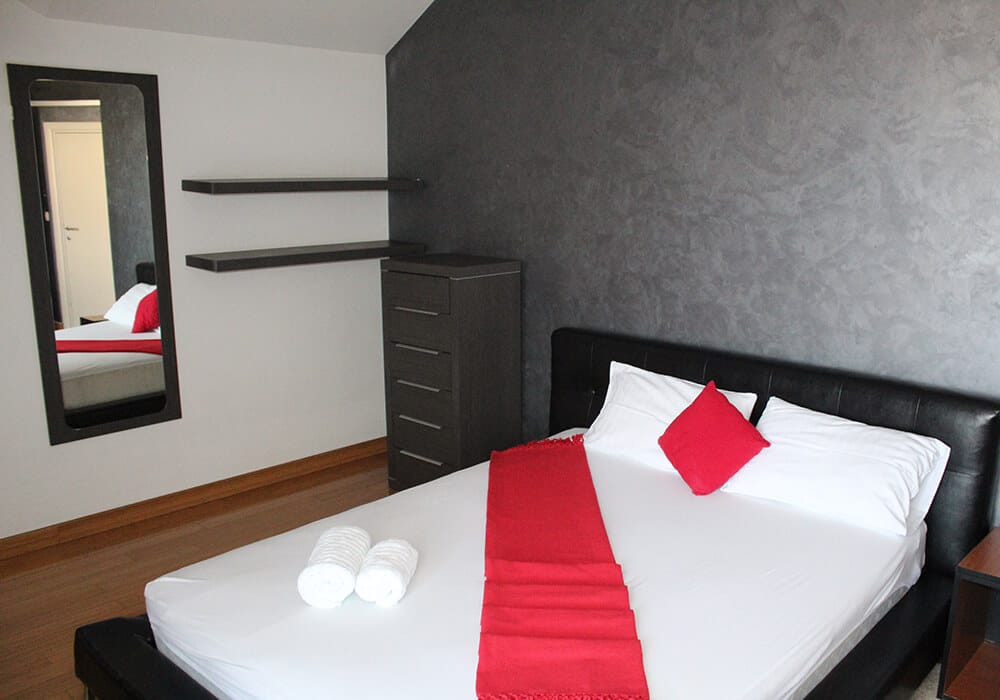 Modernly equipped VIP Vorobjev hospital guarantees every patient maximum discretion and privacy during the treatment of cocaine addiction. Our rooms are cozy and equipped so that every patient feels pleasant and comfortable with us. All rooms have TV, Wi-Fi, air conditioning, and are also very spacious, so the present can always be accompanied by a close person. We also have twenty-four-hour security, so the patients' stay with us is safe, while a swimming pool, fully equipped gym, and hot tub are provided for their relaxation.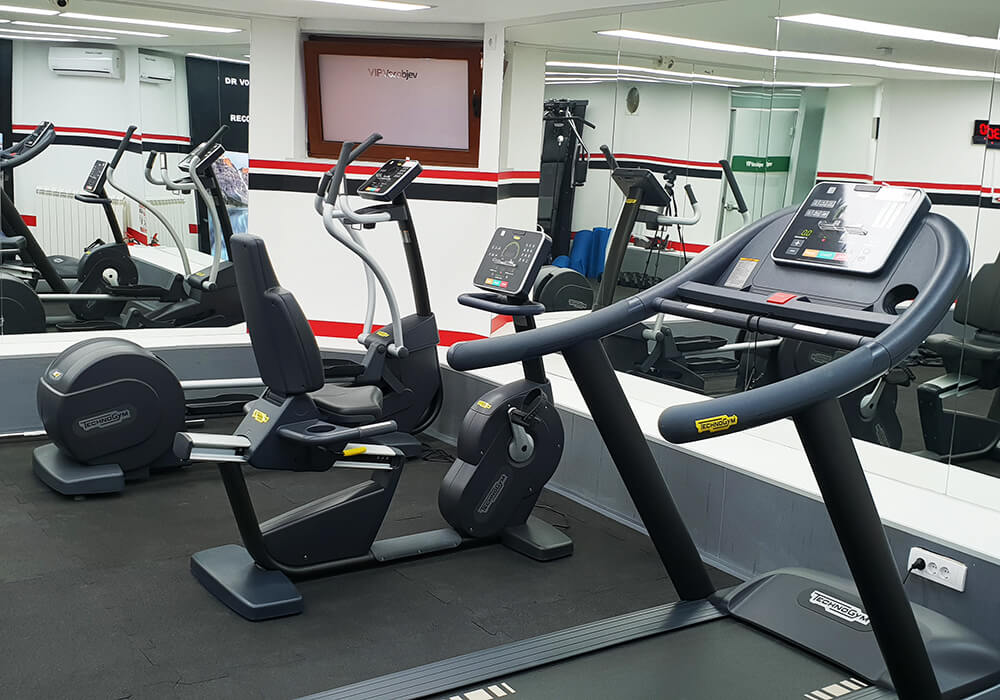 With your will and our knowledge, decades of experience, and a team of world-renowned and famous doctors and experts, you will beat the addiction once and for all! Choose life, choose VIP Vorobjev hospital!
Feel free to call us immediately or send us a message to +38162256266 , and we will contact you ASAP! If you prefer, you can explain your problem to us via mail to info@vipvorobjev.com