Many people don't know what a rehab center is or have a misconception about it. A rehab center is a facility where people with behavior, addictive or psychoactive substance dependency are treated under the supervision of mental health and healthcare staff. There are many rehab centers available, but you need to consider a few important things to find the best rehab center for you. In this article we provide you with a guide to find the best rehab center for drug and alcohol treatment. This article will explain what a rehab center is, what happens when you are there and how to find the best rehab facility. Even though there are many types of rehab facilities available, we will only focus on drug and alcohol rehabilitation.
What Is a Rehab Center
A rehab center is a type of healthcare facility that cares for people with drug addiction, substance abuse, mental health, or criminal issues. Rehabilitation for drug misuse and alcoholism focuses on detoxing the patient and teaching them how to live a sober life after treatment. Drug rehabilitation is typically done inpatient, but it can also be done as an outpatient in some situations.
What Does a Rehab Center Look Like
A rehabilitation center is a well-organized and well-structured medical facility. The beds, doctor's office, health services, and other amenities are all designed in a nice and peaceful way to calm the patient's mind and improve their thoughts. Life in the rehabilitation center is not only beneficial, but can also be entertaining. Some rehab clinics have several facilities for their patients' comfort, such as spas, gaming rooms, and music studios, while others have outdoor gaming sessions for patients. At the same time they make sure the patient adheres to their physical, psychological, and behavioral therapy. This is the main reason why inpatient rehabilitation has the highest success ratio for drug treatment.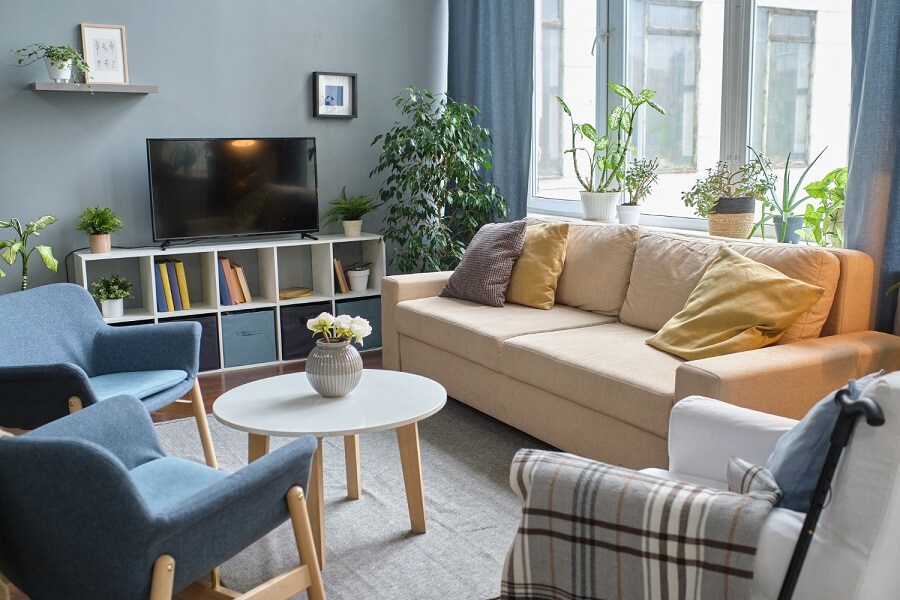 What Treatment Is Available at Rehabilitation Centers for Drug and Alcohol Victims
You will be given a treatment plan based on your condition at the rehabilitation center. These are the most commonly used treatments at drug and alcohol rehabilitation centers:
Psychotherapy
The patient attends several cognitive behavioral therapies, group therapy, community communication, and one-on-one counseling sessions. It teaches the patient very helpful skills during and after treatment.
Medication
Medication and detoxification are given to patients during rehab to help them cope with the consequences of drug or alcohol withdrawal, and reduce negative side effects.
Post-treatment Support
After successful detoxification and psychotherapies, doctors provide follow-up care to patients to ensure they do not relapse.
Physiotherapy
Physiotherapy is crucial to any recovery process, particularly in treating addiction. It accelerates the addict's progress and recovery. At the VIP Vorobjev Clinic, we use the latest instruments and tools for our patients' physiotherapy under the supervision of a qualified physiotherapist.
Occupational Therapy
Rehabilitation centers with only treatment programs and no extra activities can be tedious, and patients may see it as a burden. As a result, many rehabilitation centers provide a variety of healthful activities in the form of occupational treatments.
Goals of Rehabilitation
The aim of individual rehabilitation is for the person to become an active member of society again, and engage in the same activities as sober people, such as studying, working, and access to services.
How to Choose a Rehab Center
Rehabilitation centers vary in shapes and sizes, but they all share one goal: to help people recover from addiction. Different facilities have different treatment programs to help their patients overcome addiction, so you must do research before you choose a recovery program.
The first step is to decide on the type of treatment program you require and your recovery objectives. This will depend on many factors like whether you want to attend an outpatient or residential treatment program, and how long you expect to stay at the facility. You should consider all these components before making a selection.
Types of Rehabilitation Programs
Rehabilitation is mostly done inpatient, but can also be done as an outpatient or residentially. It all depends on your situation. The treatment methods are similar for each programme, but differ in timing and location.
Outpatient Treatment
Outpatient rehabilitation does not require you to stay at the center. You can spend a few hours every day at the hospital while you continue with your daily job and tasks.
Inpatient Treatment
Inpatient treatment requires you to stay in the rehabilitation center 24/7 under medical and associated staff supervision.
Residential Treatment
Patients stay at these treatment centers for a long time to cure their addiction and maintain sobriety.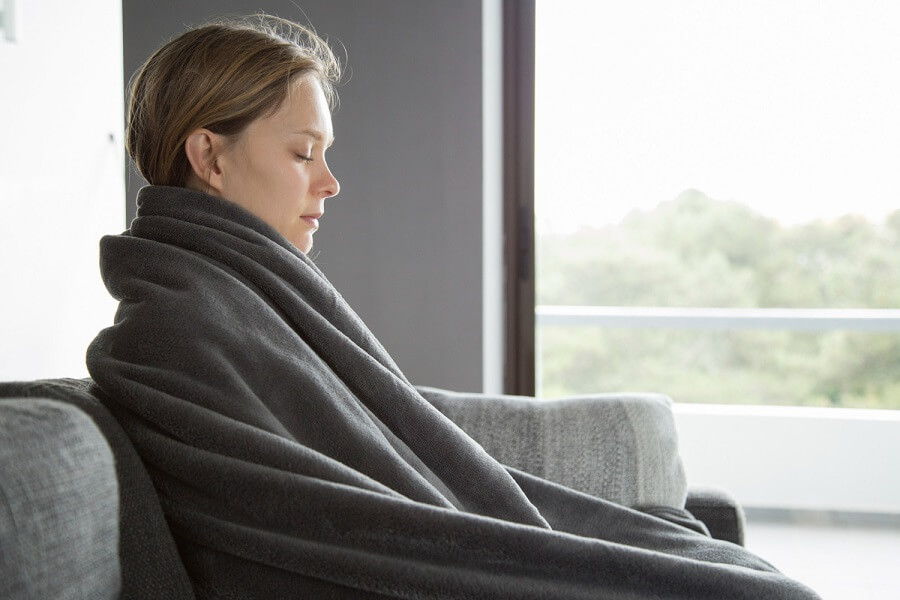 Factors to Consider When Choosing a Drug and Alcohol Addiction Treatment Center
Choosing a rehabilitation clinic is a difficult task and includes a lot of investigation and planning. There are a number of aspects to consider before deciding where to go for rehabilitation.
These factors will assist you to choose the best treatment center:
Licenses and Certificates of the Clinic
Check that the institute is well-known and has the legal credentials to provide rehabilitation treatments.
Professionalism
You should check that the staff has the expertise and experience to treat your addiction.
Comprehensive Treatment
Look at the different treatment plans they provide at the rehab center.
24/7 Reception and Support
A good rehab center should have a 24/7 reception and support system.
Ongoing treatment
Detoxification, therapy, and aftercare are important stages of treatment and are provided in a good rehab center.
Amenities and Leisure
The facilities and rehabilitation services available play a significant role in patient care.
Programs Specific to Your Needs — Individual or Group Programs
Look for the best treatment programs for your condition and if you are unsure, ask the rehab center which one is ideal for you.
Support Services
The support services of any rehabilitation center are very important. You should ask about support services, whether the rehab center provides them.
Encouraging Family Participation
Family and friends play a very therapeutic role in drug and alcohol treatment. A good rehabilitation center will include your family and loved ones in your treatment.
Cost
Rehabilitation center fees should be in line with your budget.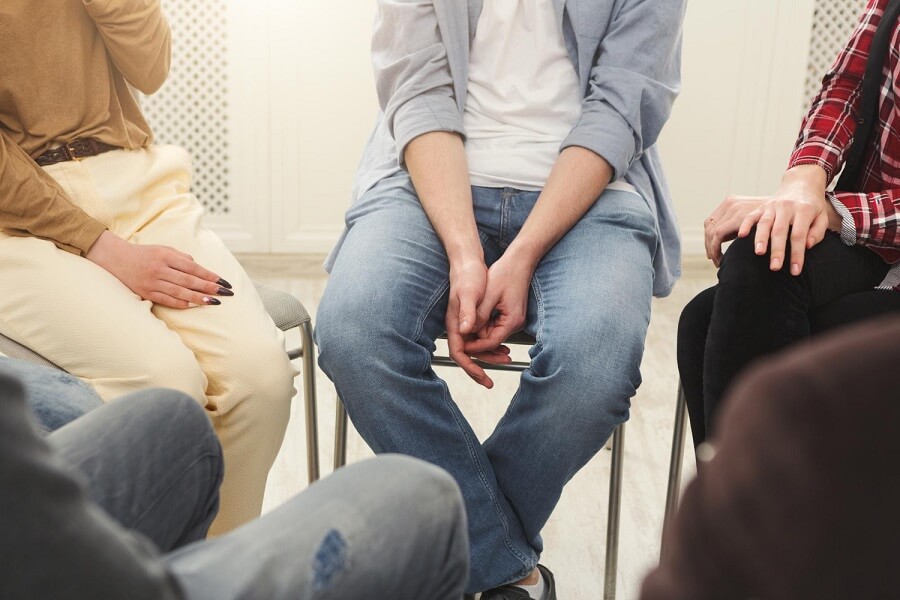 What a Rehab Center Should Ask You
A rehab facility should ask about your addiction, age, medical history, and any other medical concerns you may have. The rehab center must understand how the addiction has affected your life. They should also show a genuine interest in your treatment and recovery goals. The rehab clinic may want evidence from a doctor, counselor, or therapist to establish if you are a good fit for their program.
What Happens When You Check Into a Rehab Center
You will be given a tour of the facility and shown where everything is, like your room and the dining hall. You will also meet with a counselor to help set up a plan for when the time comes to leave the center.
The center offers treatment, therapy, and support to their patients. When you check in, you will be assessed by a doctor or therapist. Based on the evaluation, they will recommend a treatment plan that is best for your addiction problem. You will also be assigned a counselor to guide you through recovery.
How Much Does a Rehab Center Cost
Treatment costs and service fees will depend on the treatment plan, amenities, duration, and location.
Get Help Today With VIP Vorobjev Clinic
If you are looking for the best rehab center near you, we are here to help you. VIP Vorobjev Clinic is certified and qualified for all the rehabilitation services we provide. Our healthcare staff is licensed and experienced in their field with a professional work ethic. Our costs are reasonable and we have great facilities to help you with your drug and substance abuse.