Methadone addiction is successfully treated at Vip Vorobjev clinic. Fast-paced life, constant stress, accumulated private obligations, and even business burn out have led to increased drug use. Unfortunately, devastating statistics record new cases every year worldwide. As a result, the number of patients seeking treatment of addictive disorders is increasing.
Thanks to the development of science, revolutionary methods such as the treatment of addiction using Ibogaine applied at VIP Vorobjev clinic have been discovered. However, some rehabilitation centers continue to use methadone therapy as a major method of eliminating addiction. Given that it has been recommended by the World Health Organization as the basic treatment model, it is quite available. Hence the prevailing abuse of this drug.
Vip Vorobjev clinic reveals to you how dangerous methadone addiction is.
Methadone addiction was discovered in the mid-20th century
Methadone is a synthetically derived substance developed in 1937 by German scientists under
the name of Hoechst 10820 or Polamidon. This period faced a shortage of opium, so there was a need for its replacement. This means that methadone was initially used as an agent for eliminating different types of pain, including those during surgery.
From Germany, methadone was transferred to America, where in 1947 it was given the current name by Council on Pharmacy and Chemistry of the American Medical Association.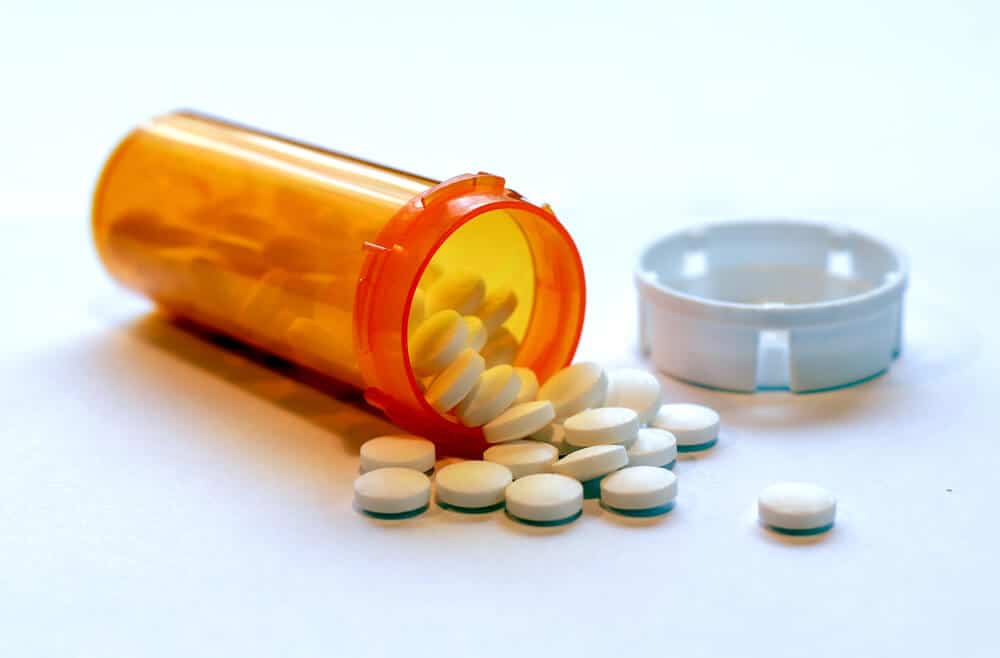 Given its strong analgesic effect, Dole, an American doctor, along with his wife Dr. Nyswander, began using it in 1964 for alleviating withdrawal symptoms. Thanks to them, it was officially classified as heroin addiction treatment therapy, and people with this problem were given patient status. Its downside was identified in the following decades. Addiction to methadone emerged as a new problem in modern society.
Methadone addiction is the same type as that caused by heroin
Methadone is hydrochloride commonly used as a liquid solution. It belongs to depressors as it slows down both the physical and psychological functions in the body. It also causes feelings of euphoria and relaxation.
Long-term abuse is characterized by heart problems, anxiety, mood swings, depression, memory problems, decline in cognitive functions. Actually, methadone addiction leads to consequences just as harmful as those of heroin. The problem is compounded by methadone being combined with other opiates and alcohol, as well as being illegally obtained from suspicious sources. Even patients on substitution therapies of heroin addiction treatment take doses higher than prescribed. And it is not rare they return to heroin when they decide to quit methadone. Therefore, many experts point out that methadone only "protects" society from crime and spread of HIV infection by intravenous heroin use, while turning patients themselves into long-term consumers.
Despite controversial views on its therapy, methadone addiction should not be taken lightly, especially given that today, the number of people cured of heroin addiction is three times higher than the number of those cured of methadone addiction. At the same time, methadone abuse death rate has increased by three times.
Treatment of methadone addiction at VIP Vorobjev clinic
The first step in treatment is the diagnosis. It aims to determine the general psychophysical state of the patient, i.e. determine the extent of physical and psychological effects left by methadone on the body. It is the diagnosis that defines the treatment plan set by world-renowned doctors, specialists, and psychologists.
Methadone detoxification can be done by gradually reducing the dose under strictly controlled conditions. As this method is lengthy and difficult because of the withdrawal symptoms, VIP Vorobjev clinic applies ultra-rapid detox. In just a few hours, a unique combination of medicines with effects opposite to that of opiates cleanses the body of methadone. The whole procedure is performed under general anesthesia so that the patient feels no adverse effects of the crisis. Well, we can safely say that painless detoxification is not just more pleasant; it also considerably shortens the healing time.
Getting rid of psychological addiction
Eliminating physical is followed by a more difficult struggle – eliminating psychological addiction. At VIP Vorobjev clinic we apply state-of-the-art methods that give maximum results without the risk of relapse. This guarantees complete healing and a quick return to normal life.
Methadone addiction treatment lasts 21 days, and longer if needed. In order to make the treatment period easier, rehabilitation takes place in a modernly equipped villa at the level of a luxury hotel. In addition to the treatment part, the clinic has a gym, a psychotherapy summer house, a swimming pool, and a hot tub. Treatment is individual, with a team of specialist doctors and medical staff monitoring each patient 24 hours, 7 days a week.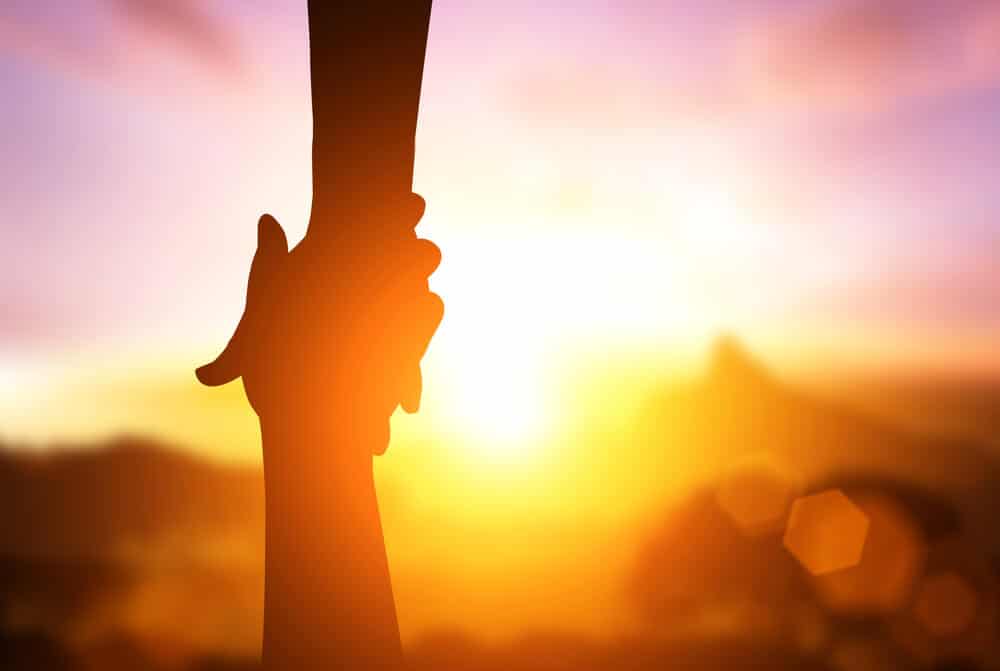 Get rid of addiction for good with the help of VIP Vorobjev clinic. A decades-long existence justifies over 24,000 patients who sought escape from the vicious circle of addictive disorder at our clinic.