Treatment for cocaine addicts will give you a chance for a new life.
Although drug use has existed since the emergence of mankind, no psychoactive substance has caused so much controversy in history as cocaine. It was initially used to treat addiction to morphine and as a local anesthetic. Even famous Sigmund Freud thought it was beneficial in the treatment of severe depression, digestive tract disorders, and decreased sexual desire. However, its true effect was discovered already in the early 20th century.
Cocaine destroys your health as well as your family. That is why it causes fear in many people today, especially given it is present all around us, regardless of economic, social, and even material status of the community in which we live.
Millions of families try to help their loved one in many ways. Unfortunately, the treatment of cocaine addicts is still not sufficiently applied, so this drug takes away thousands of lives around the world every year.
Treatment for cocaine addicts will eliminate the dire consequences of consuming
Cocaine has an almost instantaneous effect. Namely, already with the first dose, the user feels an incredible influx of power, happiness, and euphoria. Due to excess energy and reduced need for sleep, it seems that all physical and intellectual tasks are performed much faster and easier. Keep in mind that hyperactivity is just an illusion. This substance has its own set of symptoms that are triggered when its effect wears off. Cocaine withdrawal begins first with a severe decline in energy. It makes you feel tired, anxious, and depressed. Restlessness is additionally exacerbated by the inability to feel any pleasure in life. So it is no surprise that one reaches for a new dose, as only a new dose provides escape from the negative symptoms of sobriety. Over time, this amount gets higher, so at one point users come to consuming cocaine as many as ten times a day.
Cocaine as one of the most dangerous drugs
Cocaine is justifiably considered the most dangerous psychoactive substance as it leads to serious damage to the body. In addition to damaging the digestive system, it can develop kidney and heart diseases as well as severe HIV and hepatitis C infections.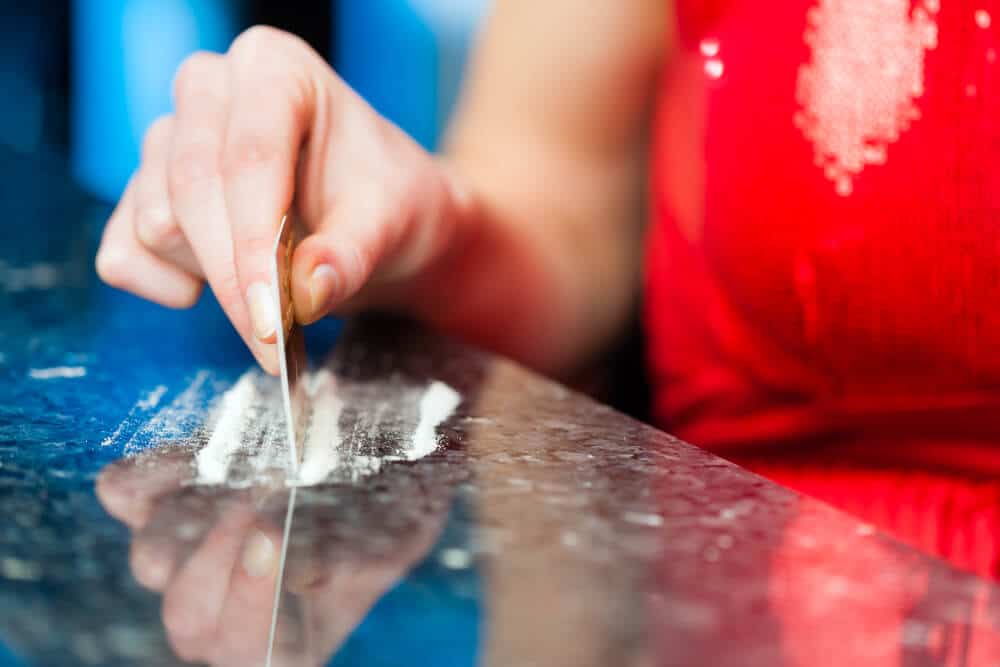 Failure to treat cocaine addicts in time will result in nervous system damage. Concentration, memory, and cognitive function become weaker, while the risk of occurrence of Parkinson's disease, intracerebral hemorrhage or bleeding in the brain increases, often leading to a fatal outcome.
Also, the danger of death lies in the fact that many users combine cocaine and heroin (the so-called speedball) to enhance its effect.
Treatment for cocaine addicts begins with cleansing the body
Treatment of cocaine addiction is a long way. Not only patients but also their family members should be aware of this. It requires a desire to bring back old life, but also immense support of the closest ones.
Treatment for cocaine addiction at VIP Vorobjev clinic begins with an assessment of the patient's condition and degree of addiction. A treatment program is prescribed based on the diagnostics.
The experience of world-renowned and award-winning specialist has led to the development of a range of methods which give the fastest and safest results. Namely, VIP Vorobjev clinic performs exclusively painless detoxification. In this way, the adverse effects of withdrawal are eliminated, and the drug is removed from the body.
The treatment series is performed under strictly controlled hospital conditions and supervision of a physician and encompasses a number of methods. Ultra-rapid detoxification eliminates cocaine from the body and brain receptors in a few hours. It is performed under general anesthesia, so the patient does not feel pain and other negative effects of detoxification.
Innovative treatment methods
Neuro-jet therapy (N.E.T.) normalizes the level of dopamine and endorphin, i.e. restores balance in the brain in just 20 minutes of entirely painlessly stimulation. At the same time, it triggers the natural secretion of happiness hormones, which was by then under the influence of cocaine.
Pharmacotherapy is used to eliminate pain and relieve withdrawal syndrome, and complex infusion gives the body nutrients, preparing it for a new phase – elimination of psychological addiction.
Cocaine addiction treatment must be a long-term program
In order for the treatment of cocaine addicts to be complete, it is necessary to form a negative attitude towards the opiate. Medical dream sessions, suggestive pharmaco-hypnoses and audio-visual stimulation of the cortex can help in it. Each of these treatments is done under controlled clinical conditions and solely subject to the patient's prior consultation and consent, so there is no danger of him losing touch with reality, or control over his own actions, which is often a misconception. In fact, these therapies not only reduce the craving for cocaine but relieve you of depression and sudden mood swings. Consequently, aggression and conflicting behavior disappear.
What makes VIP Vorobjev clinic unique is the treatment of addiction using Ibogaine. Due to the effect of this substance, craving disappears after one treatment in a completely natural way. At the same time, the patient becomes aware of the negative consequences of drug use, but also the actual problem that led to it.
Ibogaine treatment
Treatment of cocaine addicts using Ibogaine is completely safe and painless as it is preceded by detailed patient preparation. During the procedure, all vital parameters are carefully monitored. That it is a revolutionary and the most effective method of treatment is confirmed by patients themselves. The body is completely refreshed, and the desire to use drugs disappears. They describe the therapy as a "thousand psychological sessions. "
Still, cocaine should not be taken lightly. It is by no means a naive opponent. This means that a long term treatment program is the only safe path. After a two-week hospital stay, the team of doctors at VIP Vorobjev clinic helps you maintain the achieved results and keep making progress.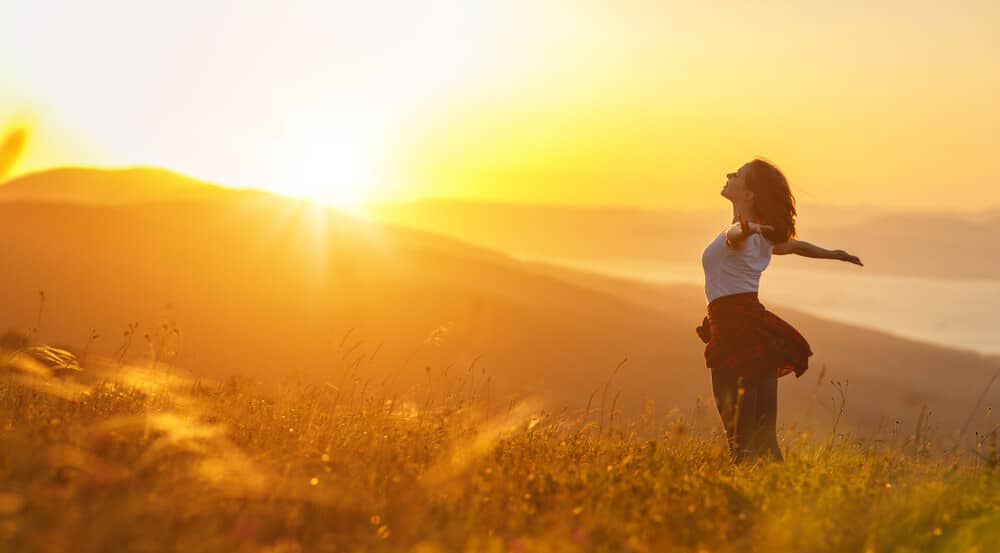 Get rid of cocaine addiction, contact VIP Vorobjev clinic. In this modern institution, you will be welcomed by eminent Russian experts in the field of addiction treatment, anesthesiology, psychiatry, internal medicine, then the safest treatment techniques that eliminate relapse occurrence, and comfortable, luxury accommodation with guaranteed privacy for both you and your closest ones.